SMALL BUSINESS, RETAIL & SHOPPING CENTER MARKETING
Thinkit Design is a digital marketing agency that leverages strategy, brand expressions, and analytical data into business success for our clients. We offer extensive performance-driven marketing results through multiple digital channels with our industry knowledge and technical expertise.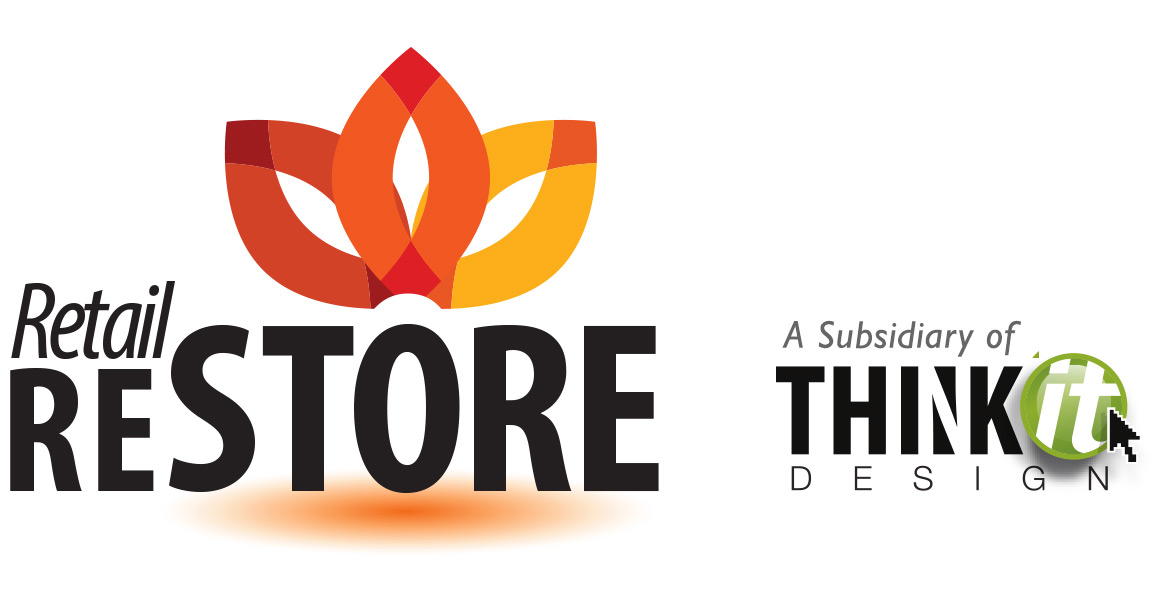 We provide Digital and Creative Strategy/Implementation, Web Development and Management, Social Media Marketing, Mobile Application Development/Marketing, Graphic Design, Print Media, Search Engine Optimization, and Analytics and Reporting. Thinkit brings the right combination of strategy, creativity and technology to help your business achieve its marketing goals.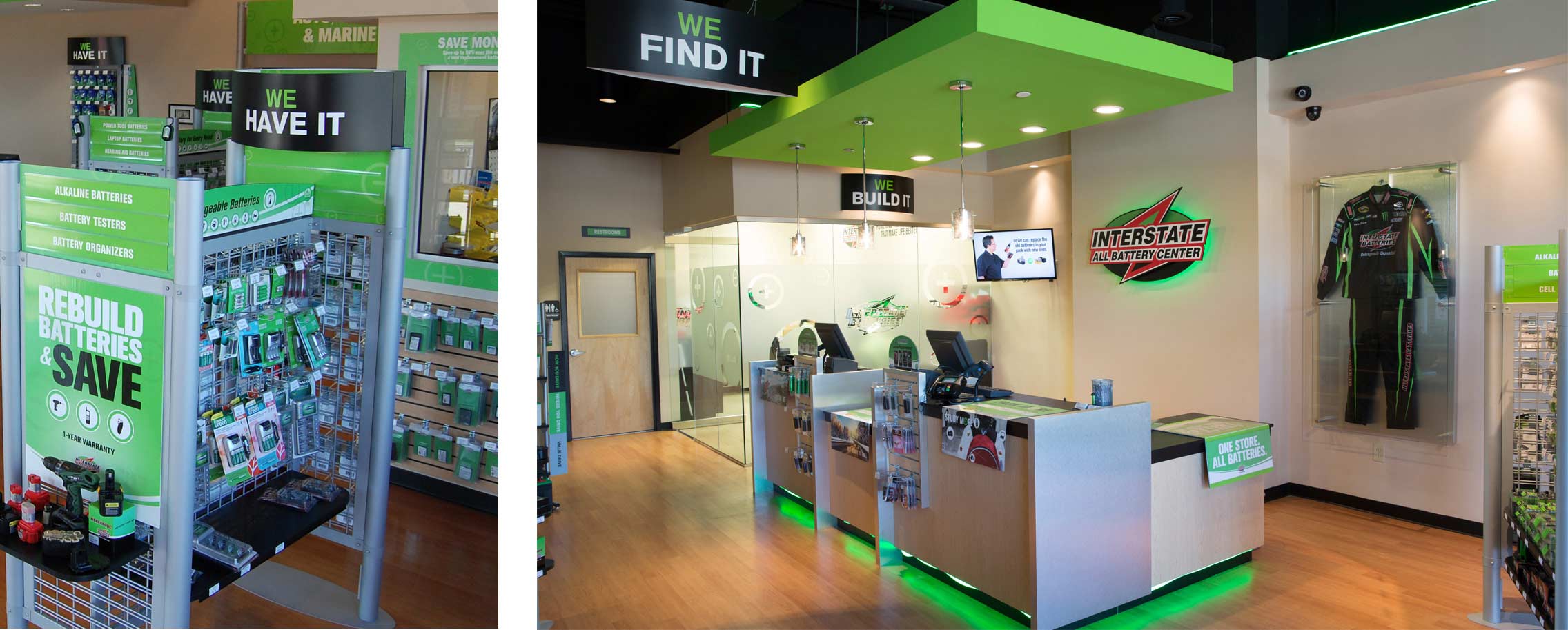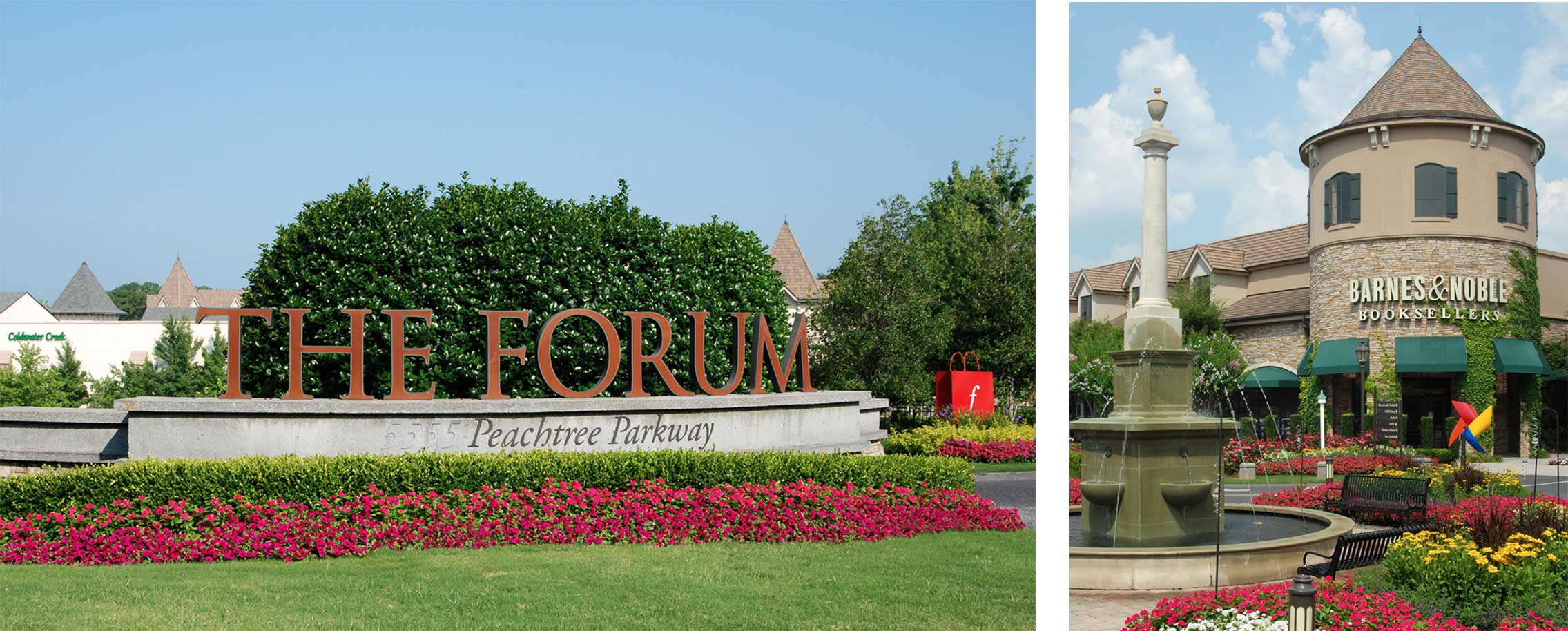 Our portfolio includes regionally and nationally recognized shopping centers and mixed-use developments. We understand shopping center marketing and bring top experts with years of experience working with premier retail brands. Through our partnership with Retail Developers, we offer a full suite of creative and marketing solutions for shopping centers. The result: integrating social media, web, mobile, and traditional marketing and promotion components into an effective, measurable, and seamless campaign.
Download our Retail Marketing Brochure
Thinkit Design's goal is to bridge the gap between brick and mortar and digital shoppers. Through our partnerships and constant innovation we are connecting with consumers using our proven digital marketing and technology experience. Thinkit Design delivers best-in-class, innovative and strategic end-to-end digital marketing solutions for retail shopping centers across North America.
Request a Quote
Ready to boost your momentum yet? Good, simply request a quote by clicking below.
Request a Quote Today